In an era full of complexities and uncertainties,
how do universities respond to students' needs for fast-updating knowledge and ever-involving skills?
How do teachers prepare students for the challenges to come?
Pioneers at HKU are looking for answers through a new way of teaching –
flipped classroom, an integration of technology and pedagogy.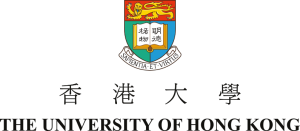 What is
flipped classroom?
The practice of assigning lectures outside of class and devoting class time to a variety of learning activities
(DeLozier & Rhodes, 2017, p.141).
Flipped classroom
Essentials
Flipped Classroom: A Grassroot Movement of T&L Change
Flipped classroom encourages deep learning. In today's fast-paced world, students are confronted by an increasingly complex and uncertain future. How are we going to prepare them for these challenges? Flipped classroom might be the key.
Designing Your Own Flipped Classroom:Online and Pre-class Elements
Successful lessons begin with intentional, detailed, and pedagogy-embedded planning. In designing your flipped class, it is important to think from students' perspectives right from the planning stage. This is to ensure they feel prepared for engaging in an active flipped classroom.
Getting Students Ready for Your Flipped Class
For a flipped class to work, it is essential for students to prepare before class. Unfortunately, some teachers reported that some students did not prepare for class as instructed, no matter how much effort they made in designing pre-class activities.
Designing In-class Activities for Flipped Classroom:A Step-by-step Guide
A flipped classroom constitutes of two components – learning online and learning in face-to-face (F2F) sessions. In this blog post, we will discuss the steps and considerations in preparing in-class activities, especially group activities, in a flipped class, with reference to ideas from academic literature.
Measuring the Effectiveness of Your Flipped Class
There are multiple ways to assess the effectiveness of your flipped class. While there is no single perfect way to measure teaching effectiveness, adopting a mixed approach allows you to evaluate your class more comprehensively.
Flipped classroom
Pioneers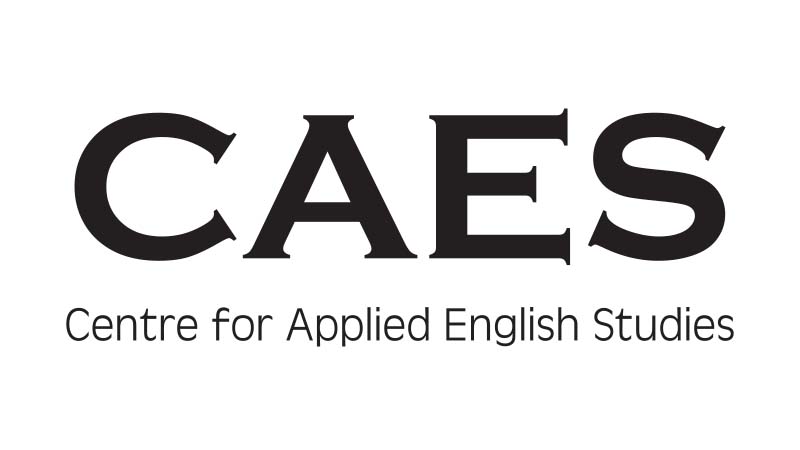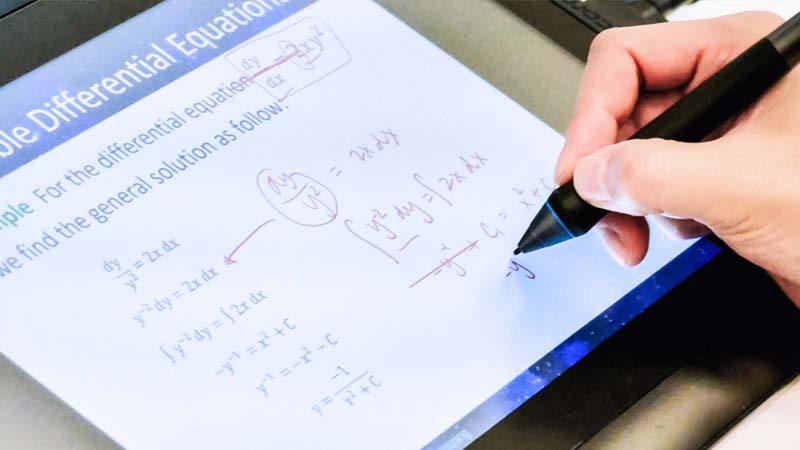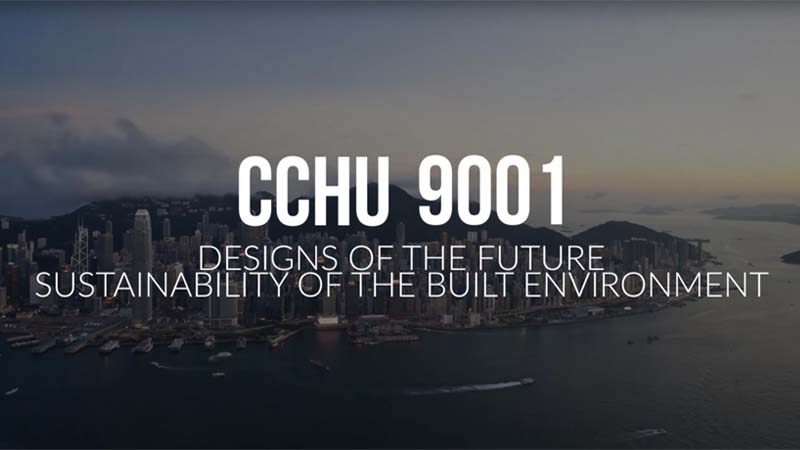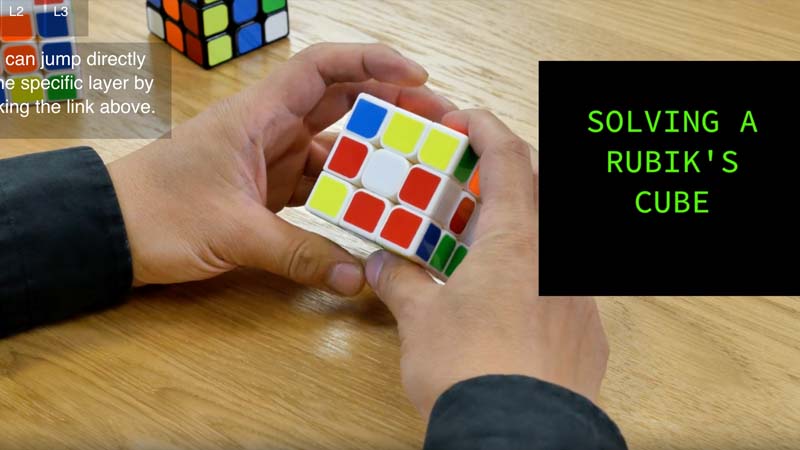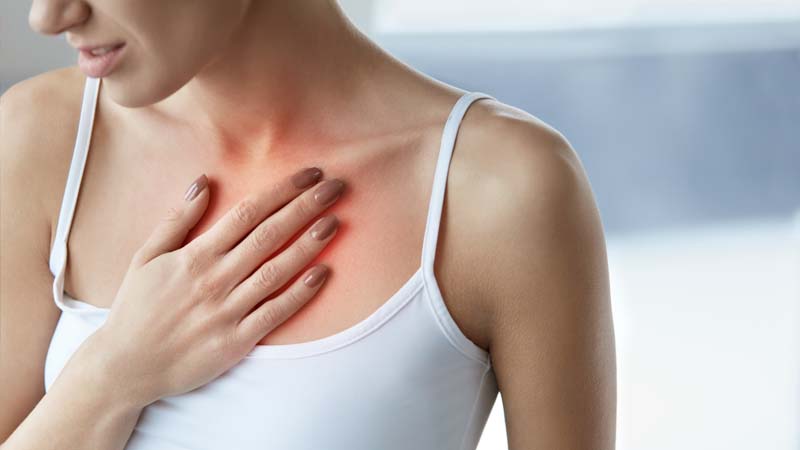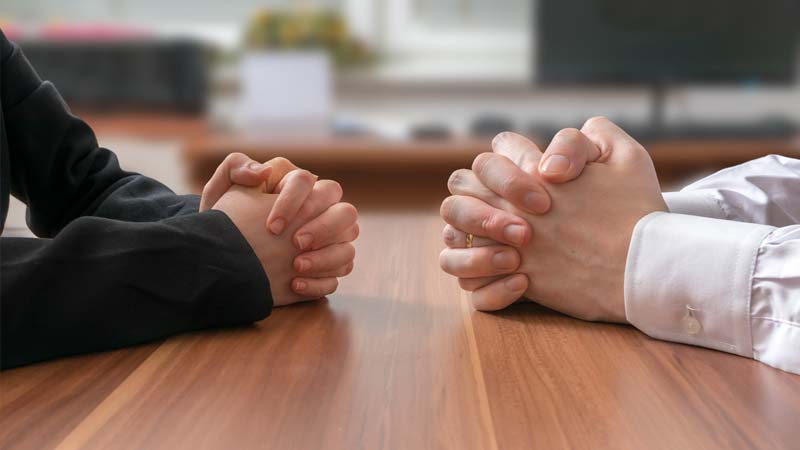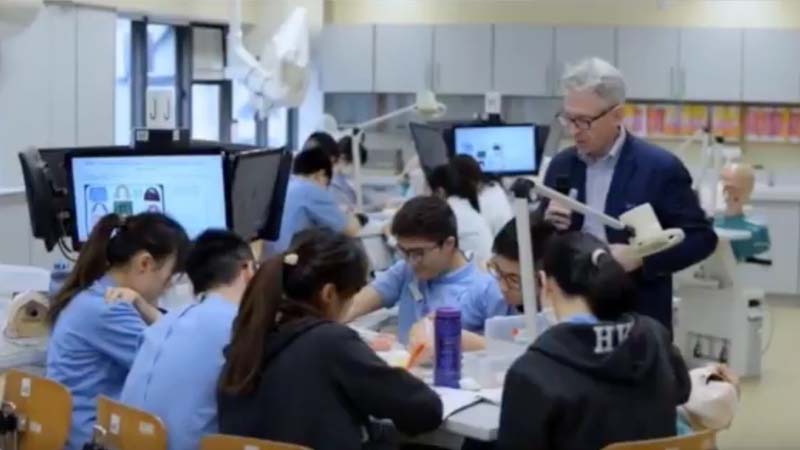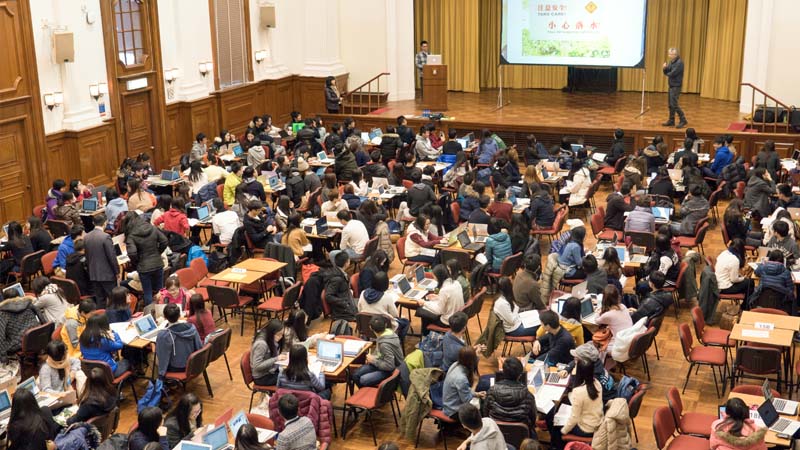 Creating your Flipped Classroom
Ready to flip your classroom?
Here's a crush course "Interactive Online Learning" to equip you with the knowledge and skills to get started.